EXCEL SWIMMING
Achieving Individual Potential & Team Excellence in a Motivating Environment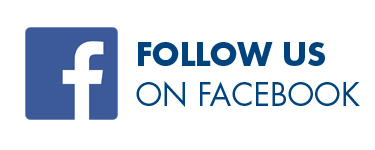 DIRECTIONS
Home Page • About Our Program • Schedule & News • Events & Results • Staff • Resources
Directions · Area Map · Parking Lots
Local Taxi Service
Westbury Cab Service (516-334-4800). Stuarts of Westbury (516-334-2900 or 516-333-1111). Mineola Taxi Service (516-746-2500). East Meadow Taxi Corp. (516-735-3333). Sunset Taxi of Hicksville (516-933-3456). Call 1-800-TAXICAB (serving all of Nassau County).
Long Island Railroad
Call 516-822-5477 for schedule & fare info, or visit www.mta.nyc.ny.us/lirr online for information. Take the Long Island Railroad to either the Westbury (closest), Carle Place, Hicksville or Mineola train stations. Pool is within 10 minutes by taxi.
MTA LI BUS
Call 516-766-6722 (weekdays from 7:00AM to 6:00PM or Saturday from 8:00AM to 5:00PM) for information.
Contact Program Director Lisa Baumann at excelswimming@aol.com
Postal Address: 734 Franklin Avenue #383, Garden City, NY 11530-4525
Contents Copyright © 2019 Excel Swimming Ltd. ® All Rights Reserved.