EXCEL HOME
About Our Program
Membership information
Private swim instruction
Directions to our pool
USMS registration links
Schedule & News
Daily & monthly swim
schedule details
Events & Results
Upcoming events
Recent event results
Swim time conversion
USMS registration links
Directions & local hotels
STAFF
Meet our staff
RESOURCES
Videos, articles, links
EXCEL SWIMMING

Achieving individual potential and team excellence in a motivating environment!
ABOUT OUR PROGRAM
Excel Swimming is a private member-only club; no guests or drop-ins.
You must make an appointment for a tryout swim or ability evaluation.
Contact Lisa Baumann for Group Training or Technique Instruction Clinic Info
Excel Swimming featured >Read the Article< in LI Pulse Magazine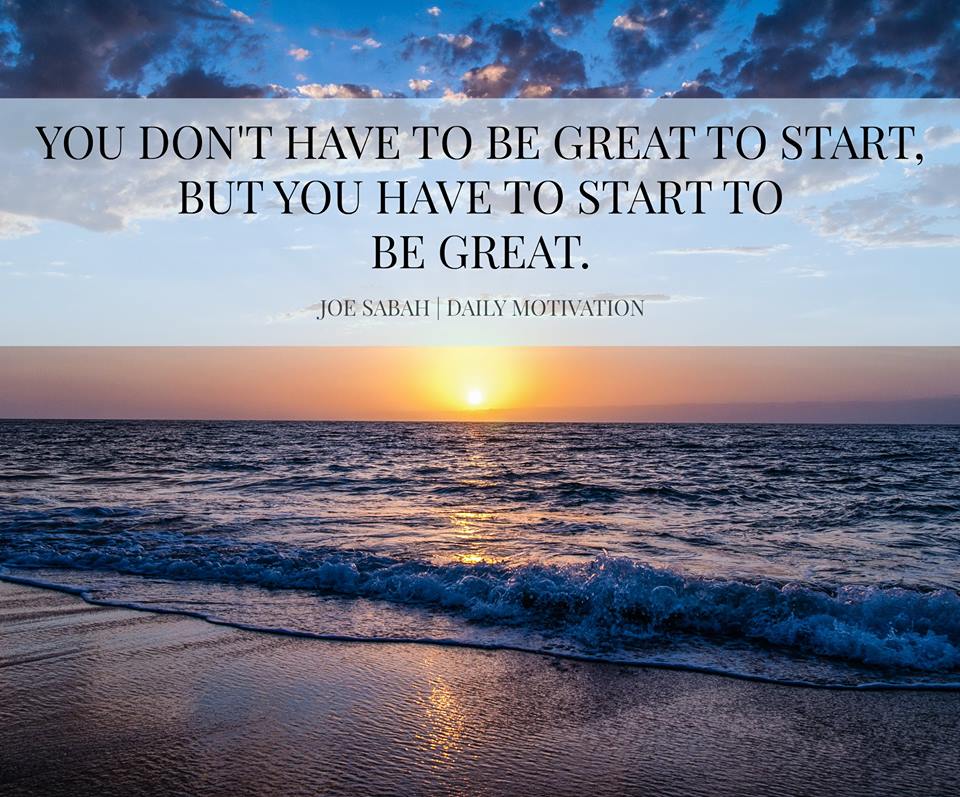 Congratulations to Excel's Top 10 Nationally Ranked Swimmers:
Dan Boland, Katie Boland, Adam Carroll, Emily Cheng, Ben Duva, Sarah
Exposito, Drury Gallagher, Sean Hardick, Nancy James, Gaby Johnston,
Dan Kim, Walter Lynch, Olivia Myszkowski, Susan Nugent, Ira Rimerman,
Amy Taylor, Zsejke Tusa, John Williamson and Allison Zelnick.
Congratulations to our FINA Top 10 World Ranked Swimmers:
Adam Carroll, Drury Gallagher, Ira Rimerman and Zsejke Tusa.
Contact Program Director Lisa Baumann at excelswimming@aol.com
Postal Address: 734 Franklin Avenue #383, Garden City, NY 11530-4525
Contents Copyright © 2018 Excel Swimming Ltd. ® All Rights Reserved.