HOME PAGE
ABOUT EXCEL
Membership Info
Directions to Pool
SWIM SCHEDULE
Daily Schedule Details
NCAC Pool Schedules
EVENTS & RESULTS
Events & Results
USMS Registration Links
Swim Time Conversion
Directions Map Parking
COACHING STAFF
Meet Our Staff
RESOURCES & LINKS
Technique & Nutrition
"How To" Advice
Cross-Training Info
Shopping links & more!
EXCEL SWIMMING
Achieving Individual Potential & Team Excellence in a Motivating Environment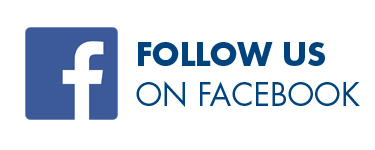 August 2019 Point Lookout Photos Open Water Swim
June 2019 West Neck Beach Photos Open Water Swim
November 2010 DUEL IN THE POOL Video Highlights
"The spirit to win and the will to excel is always measured one stroke at a time."
Contact Program Director Lisa Baumann at excelswimming@aol.com
Postal Address: 734 Franklin Avenue #383, Garden City, NY 11530-4525
Contents Copyright © 2022 Excel Swimming Ltd. ® All Rights Reserved.