HOME PAGE
ABOUT EXCEL
Membership Info
Directions to Pool
SWIM SCHEDULE
Daily Schedule Details
NCAC Pool Schedules
EVENTS & RESULTS
Events & Results
USMS Registration Links
Directions & Local Hotels
Swim Time Conversion
COACHING STAFF
Meet Our Staff
RESOURCES & LINKS
Technique & Nutrition
"How To" Advice
Cross-Training Info
Shopping links & more!
EXCEL SWIMMING
Achieving Individual Potential & Team Excellence in a Motivating Environment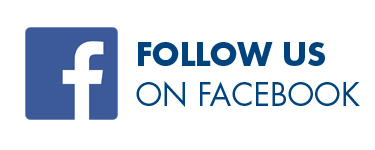 UPCOMING EVENTS

Sun Aug 11 Pt. Lookout PHOTOS Open Water Swim

"The spirit to win and the will to excel is always measured one stroke at a time."
Contact Program Director Lisa Baumann at excelswimming@aol.com
Postal Address: 734 Franklin Avenue #383, Garden City, NY 11530-4525
Contents Copyright © 2019 Excel Swimming Ltd. ® All Rights Reserved.